Welcome!
We are happy to welcome you in our dental practice.
We are specialized on implant treatment as well as periondontology therapy and professioneal tooth cleaning.
Hence, we use modern diagnostic methods to guarantee a most individual and convenient therapy for your indiviual needs.
If you like further information, please contact us for a personal appointment.
Your oral health is our duty!

Treatment focus
Modern dentistry offers many possibilities to prevent or to cure dental diseases gently.
We offer a large range of dentistry services, like dental hygiene, filling treatment and implant therapy. We take care of your oral health, therefore we rely on gentle treatments which are almost painfree. Modern diagnostic methods as well as an individual aftercare help us offering you the tailormade treatment you deserve.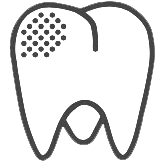 Tooth preservation/ Fillingtherapy
Tooth preservation/ Fillingtherapy
– ceramic inlays
– minimally invasive techniques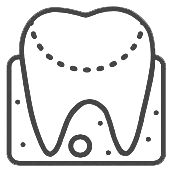 Periodontology
Periodontology
– systemic treatment methods
– periodontological surgery
– recall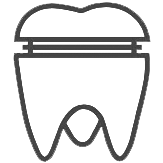 Prothetics
Prothetics
– Esthethic Ceramic restorations
– Implant restoration
– Veneers
– Total restorations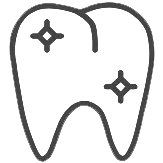 Professional Tooth Cleaning
Professional Tooth Cleaning
– dental hygiene for adults and children-
– oral health care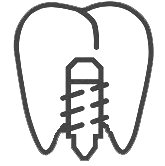 Oral Surgery
Oral Surgery
– Wisdomteeth
– root tip resection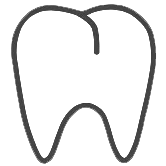 Bleaching
Bleaching
professional in office bleaching concept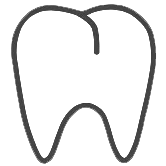 Root canal treatment
Root canal treatment
– modern techniques help us to preserve your natural teeth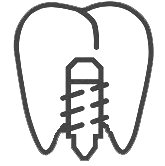 Dental Implants
Dental Implants
– implants and restorations
Address:
Podbielskistraße 37
30163 Hannover
Dates:
just by appointment,
also in the evening
Call:
Tel.: 0511-22 00 750
Fax: 0511-22 007520
Call:
Tel.: 0511-22 00 750
Fax: 0511-22 007520
The easy way to your appointment
Just three clicks to your desired date.
Enter insurance and reason for treatment and choose an appointment / time (gray field). You will be forwarded to our Jameda registration portal.
Fast and safe!